Description
AMOUNT PER SERVING
INGREDIENTS
QUANTITY
% VNR*
GRIFFONIA STD. DRY EXT.

20% IDROSSI-TRIPTOFANO

224mg

44,8 mg

BASIL E.O.
10 mg
&nbsp
ST.JOHN S WORT STD. DRY EXT.

0,3% IPERICINE

224mg

0,021 mg

MELATONIN
1 mg
&nbsp
*%VNR : Percent Daily Values (DV). When empty Daily Value (DV) not established
INGREDIENTS
Griffonia semi (Griffonia simplicifolia (DC) Baill.) estratto secco titolato 95% in 5-Idrossi-Triptofano; Basilico foglie (Ocimum basilicum L.) E.O.; Iperico sommità fiorite (Hypericum perforatum L.) estratto secco tit. 0,3% in Ipericina; Melatonina. Capsula di gelatina naturale.
PACKAGE 60 TABS FOR A NET WEIGHT OF 500mg
SERVING SIZE
si consiglia l assunzione di 1 compresse al giorno
ITALIAN MINISTRY OF HEALTH REG.#
68435
CAUTION
Do not exceed the daily serving size. If you are pregnant, nursing, taking any medications or have any medical condition, please consult your healthcare practitioner before taking any dietary supplement. Discontinue use and consult your healthcare practitioner if any adverse reactions occur. Keep out of reach of children. Store at room temperature Do not use if outer bottle seal is missing or damaged.
Do not contain animal based ingredients

CONTACT DETAILS: For further product infomation, Dr. DI Massimo and his staff are avilable at the 0552396055, or on email at info@spezieriepalazzovecchi o.it , or form the contact page of this website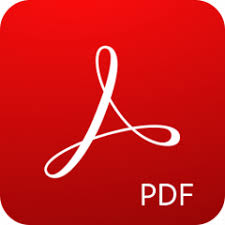 TECHNICAL SHEET: ACTIVE INGREDIENTS AND PROPERTIES