Willow
WILLOW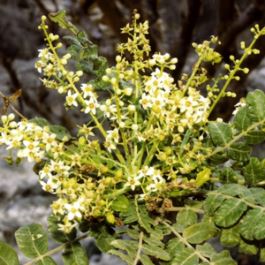 Botanical name: Salix alba                           Habitat: typical of wetlands and marshes throughout continental Europe.
Plant parts used: bark                                  Active ingredients and nutrients: salicin
Therapeutic properties: Willow is a plant with anti-inflammatory, analgesic and antipyretic properties. These activities are attributable to its content of SALICIN which, once ingested and following intestinal and liver metabolism, is converted into salicylic acid.
Salicylic acid carries out its analgesic, anti-inflammatory and antipyretic activities through the inhibition of the cyclooxygenase enzyme, that is of the enzyme deputed to the transformation of arachidonic acid in prostaglandins responsible for the onset of inflammation, fever and pain. Salicin, therefore, can be considered as a sort of pro-drug.
For prevention and control of: RHEUMATIC AND OSTEOARTICULAR DISORDERS–VIRAL INFECTION DISORDERS
Showing the single result
Showing the single result