Licorice
LICORICE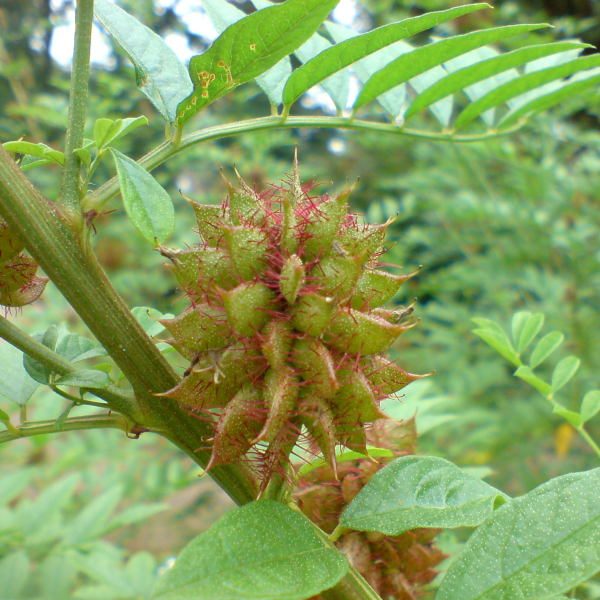 Botanical name: Glycyrrhiza Glabra                               Habitat: Mediterranean area
Plant parts used: roots                                                   Active ingredients and nutrients: glycyrrhizin
Therapeutic properties: The name means "sweet root" and, thanks to the action of the GLYCIRRIZIC ACID, the plant is antigastric and anti-ulcer. A 2006 study showed that some components of licorice block the histamine H2 receptor, the same target on which the classic antiulcer drugs also act. It has an anti-inflammatory, antispasmodic, antidepressant, antacid, emollient, sweetener, corrective flavor. The glydirine in the licorice, taken alone, increases the pressure. Taken as "licorice plant" or in the phytocomplex, it does not alter the pressure in any way because in the plant there are other active ingredients that neutralize the hypertensive activity.
For prevention and control of: DIGESTIVE DISORDER
Bibliography:
Kim DC, Choi SY, Kim SH, Yun BS, Yoo ID, Reddy NR, Yoon HS, Kim KT. Isoliquiritigenin selectively inhibits H(2) histamine receptor signaling. Mol Pharmacol, 2006  Aug;70(2):493-500).